Microencapsulation for human nutrition
Microencapsulation of ingredients for food and feed applications is useful in meeting a number of objectives, including protection during the food incorporation process and subsequent storage, taste and odor masking and controlled/prolonged release.
In human nutrition, these advantages are both essential and decisive when developing products that are to be used in the functional food and nutraceutical market, where maintaining bioavailability and the functionality of the active principles are of the utmost importance.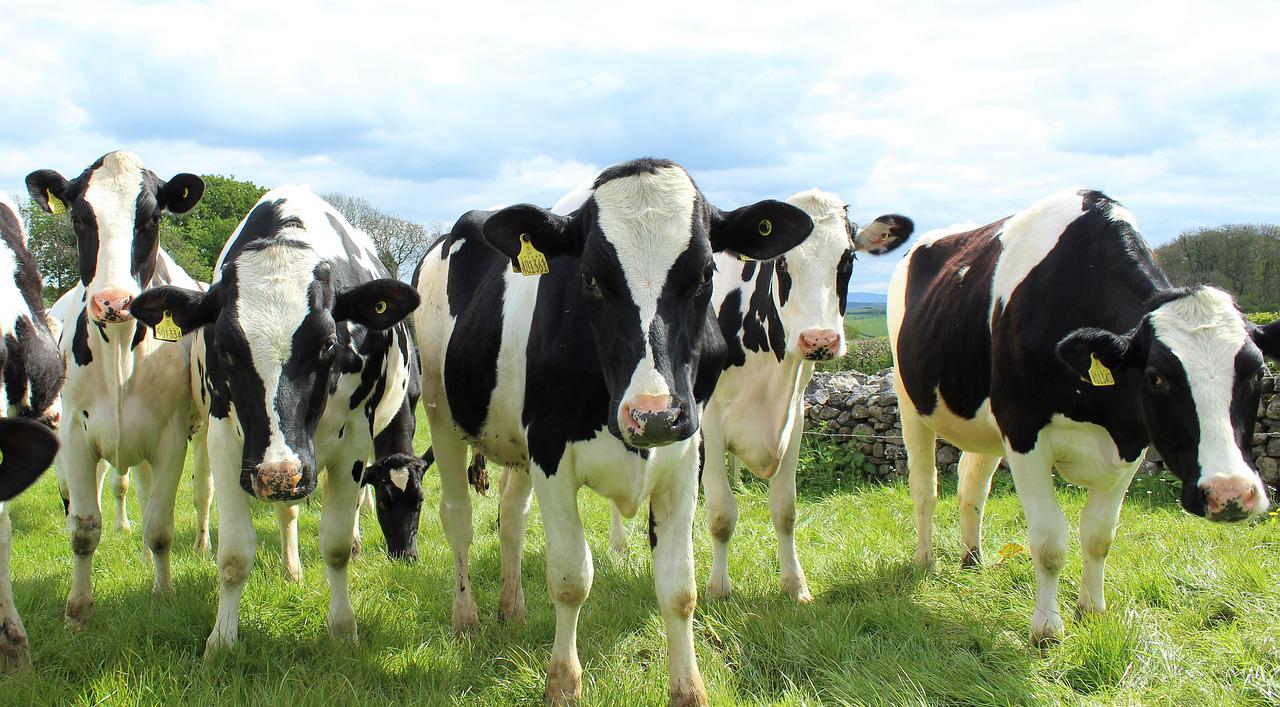 Whether it be for pets, livestock or even aquaculture, microencapsulation greatly facilitates the introduction (e.g., reducing dust, improving appetence, formulating incompatible compounds), increases stability (e.g., phytogenic additives or probiotic micro-organisms during pelletizing).
This process allows controlled/delayed release (e.g., ruminal bypass for certain vitamins and amino acids) of various active principles for multiple applications (e.g., complete and complementary feed, nutritional specialties and supplements).
Our experts, including our Scientific Director Dr. Gisèle Ongmayeb, look forward to meeting you to discuss your innovative projects and present our latest developments in microencapsulation solutions!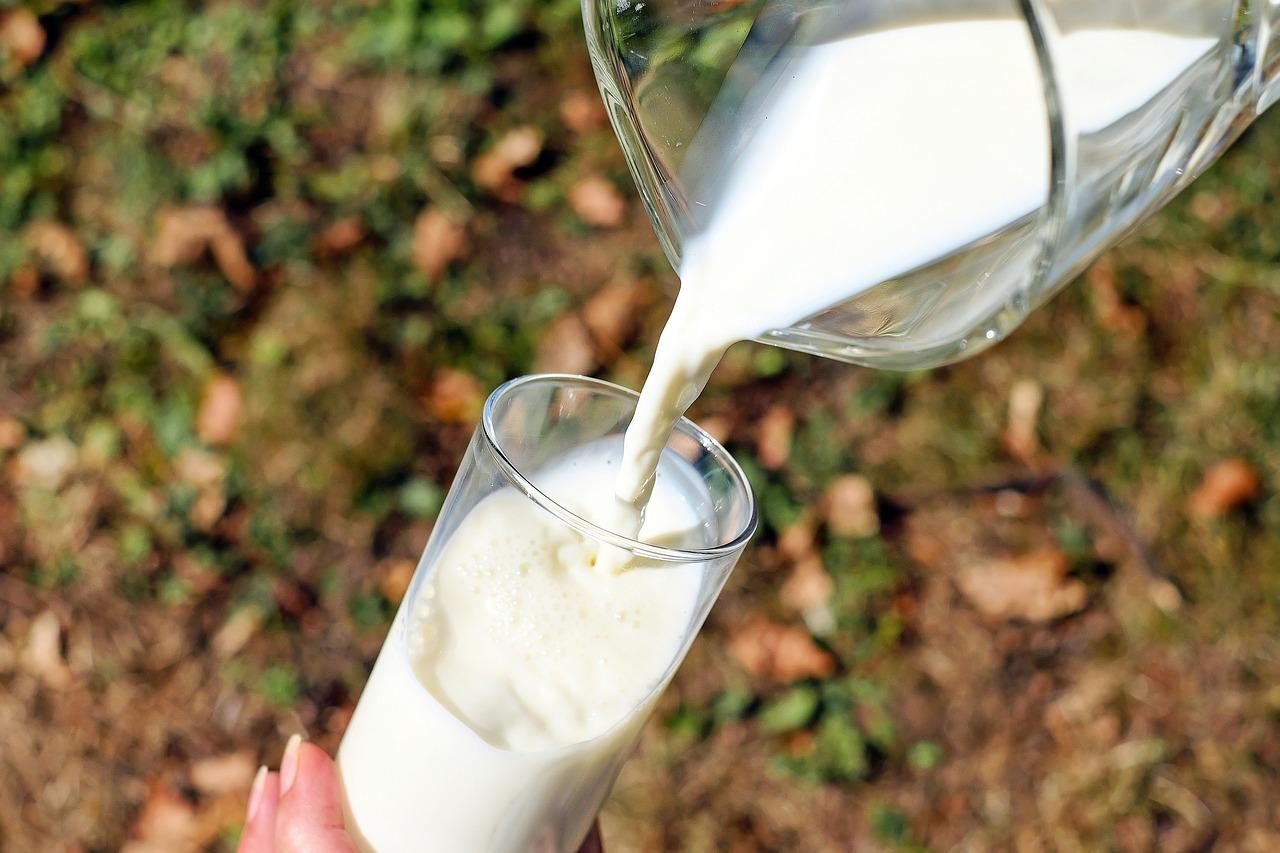 Microencapsulation for animal nutrition
A wide range of functional, lipophilic and hydrophilic ingredients in powder or liquid form can be encapsulated, including:
 Plant extracts
 Aromas, fragrances
 Minerals, vitamins, amino acids
 Vegetable oils, marine oils
 Probiotic micro-organisms
 Enzymes…
Our innovative approaches have already proved their effectiveness to address the issues of the human and animal nutrition; they will surely meet all of your requirements too. Do not hesitate to contact us for further discussion !