Within INNOV'IA, CAPSULAE proactively contributes to the conception and development of innovative products.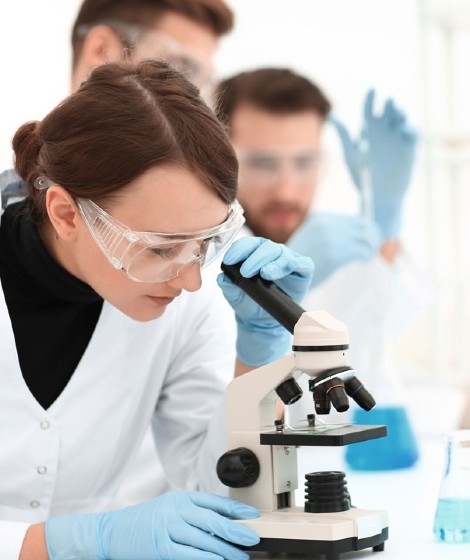 With more than 30 years of experience, CAPSULAE has developed unique know-how and expertise in the field of ingredient formulation.
CAPSULAE relies on high-level scientific and technical skills (highly qualified team of more than 35 researchers including PhDs, engineers and technicians) to optimally meet the various requirements of the industrial world.
CAPSULAE remains permanently informed of the latest advances and innovations in the fields of formulation and encapsulation. Through numerous collaborative projects and strategic partnerships, CAPSULAE plays an active role in several networks of institutional, industrial and academic players, both nationally and internationally.
Commitments
CAPSULAE is committed to its industrial partners in the fields of human food and nutrition, animal food and health, crop protection and biocontrol, cosmetics, and care & hygiene products, to meet their major challenges of today and tomorrow:
Develop new applications
Make new markets emerge
Respond to major environmental challenges
Meet new regulatory constraints
Meet CSR objectives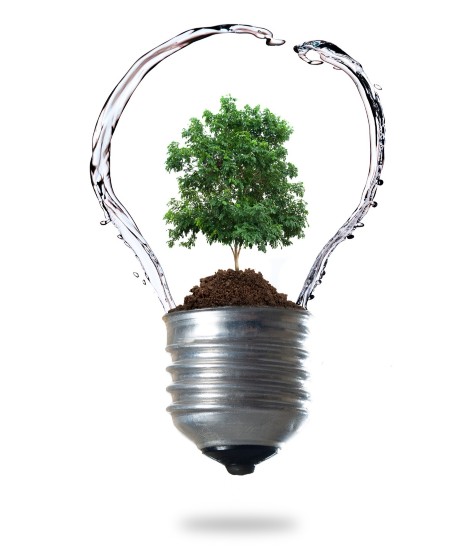 NEWS AND EVENTS CAPSULAE
Microencapsulation against malaria Capsulæ makes the most of its skills and knowledge in the microencapsulation field to fight[...]
Microencapsulation by chemical methods Microencapsulation by chemical methods is largely developed in the industries, with productions up to[...]
Emulsions is used in large application domains such as cosmetics, pharmaceuticals Increasing environmental awareness is prompting researchers and[...]