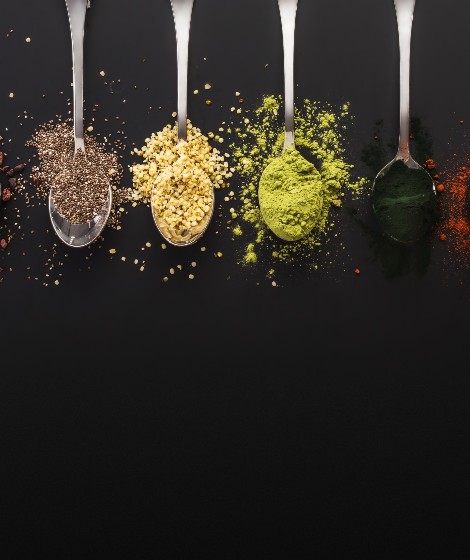 INODRY EXPERTISE BENEFITS
THE SPECIFICITIES OF INODRY
The technologies mastered by INODRY make it possible to process sensitive and difficult-to-dry products while preserving their structures, activities and organoleptic qualities.
The technologies implemented allow to carry out wet granulation, impregnation, and hydrophilic or lipophilic coating operations.
INODRY is certified for the human food (ISO22000) and animal feed (FAMI'QS) markets.
For infant food, INODRY has a dedicated line that meets all regulatory constraints.
The facilities are also certified kosher, halal and organic (ecocert).
INODRY IN A NUTSHELL
8 workshops

85 persons

15 years of experience