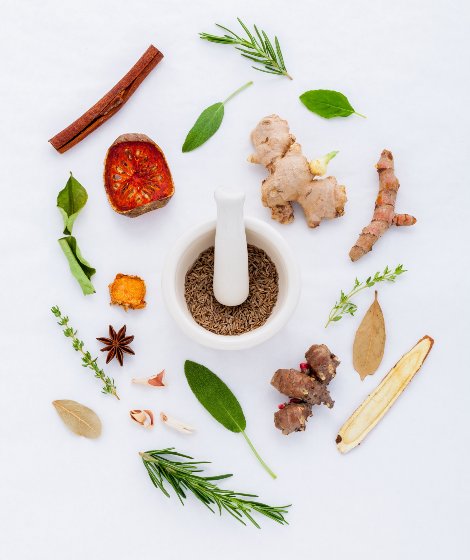 INNOV'IA is present on the pharmaceutical and healthcare markets thanks to its production lines inspected by the ANSM (French National Agency for Drugs and Medecines safety). Setting up and respecting the GMP part 2 for Active Pharmaceutical Ingredients (APIS) and the IPEC for the excipients permit INNOV'IA & its subsidiaries to support you in the development, the validation process and the production of your APIs or excipients.
The differents technologies masterized by INNOV'IA & its subsidiaries such as spray drying, agglomeration, microencapsulation, prilling or coating can be used for the processing of pharmaceutical or nutraceuticals ingredients.
The microencapsulation processes have a strong interest in the pharmaceutical industry. High dosing accuracy of the actives, trapping of biological materials such as cells, peptides, proteins or micro-organisms in microparticles is commonly used and bring a added value o the transformed ingredients, a better efficiency as well as a better stability.