COMMITMENTS WE CARE ABOUT
Innov'ia is commited to safety, for its employees, the protection of the environment and sustainable development.
Learn more about our engagements: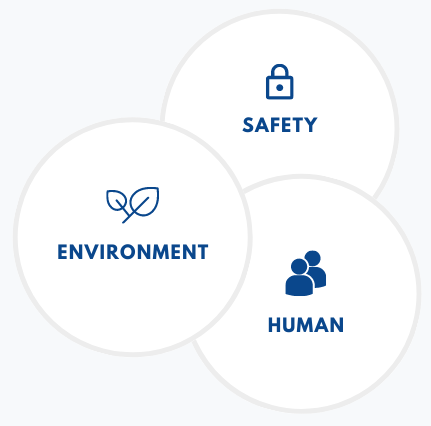 To set a comprehensive framework for our actions, we refer to the 17 Sustainable Development Goals defined by United Nations members which define the 2023 calendar. They are the main guideline for our strategy.

THE ENVIRONMENTAL PILLAR

Innov'ia constantly seeks to improve its impact on the environment. This approach involves material investments, optimization of formulations for a sustainable approach to raw materials, constant search for more respectful productions, recycling of our wastes…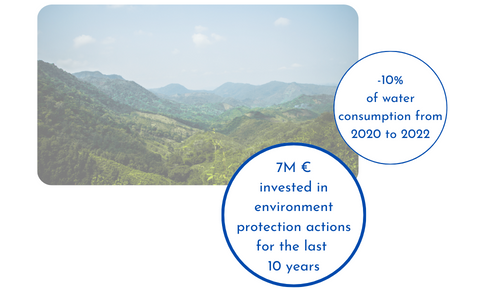 INVESTMENTS FOR SUSTAINABLE GROWTH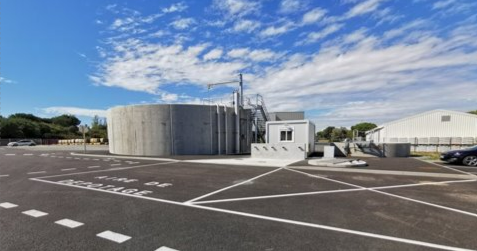 "EKEAU" PROJECT 2M€ invested
Designed to control industrial effluent discharges and reduce water consumption.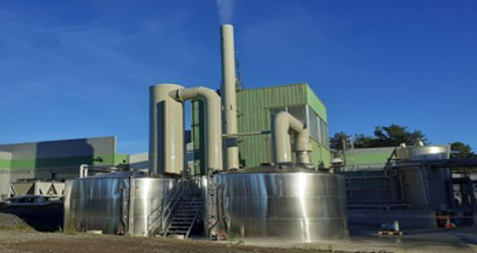 "ODORLESS" PROJECT 1M€ invested
Designed to limit the olfactory impact of the company's activity.
FOCUS ON OUR CONSUMPTION MANAGEMENT
Agri-food activities consume a lot of water, mainly during the equipments cleaning phases between production campaigns.
We are focusing part of our efforts on reducing water consumption in three areas:

THE SAFETY PILLAR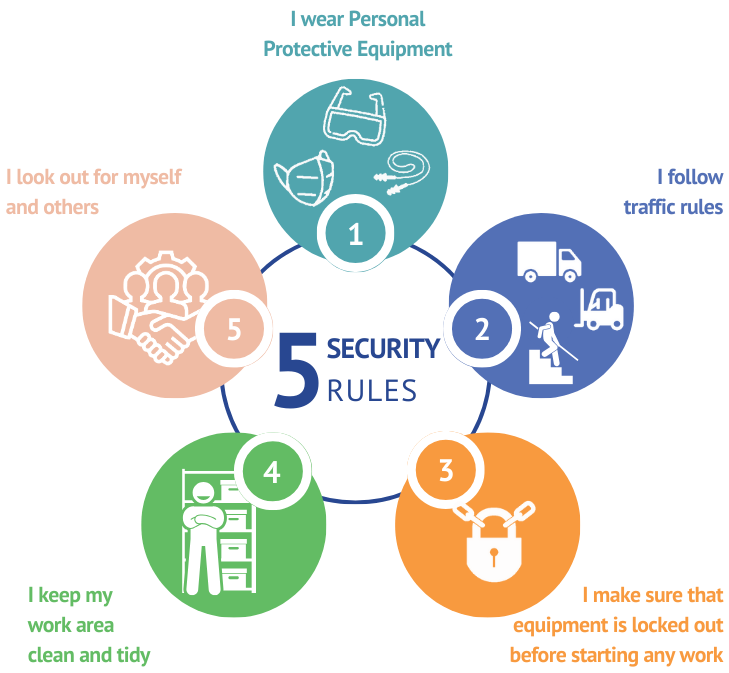 Every year, on each production site, a day is dedicated to safety.
Activities planned : Workshops and conferences to make our teams aware of risks in the workplace and knowledgeable about protection. Safety recognition awards and good times together are also scheduled.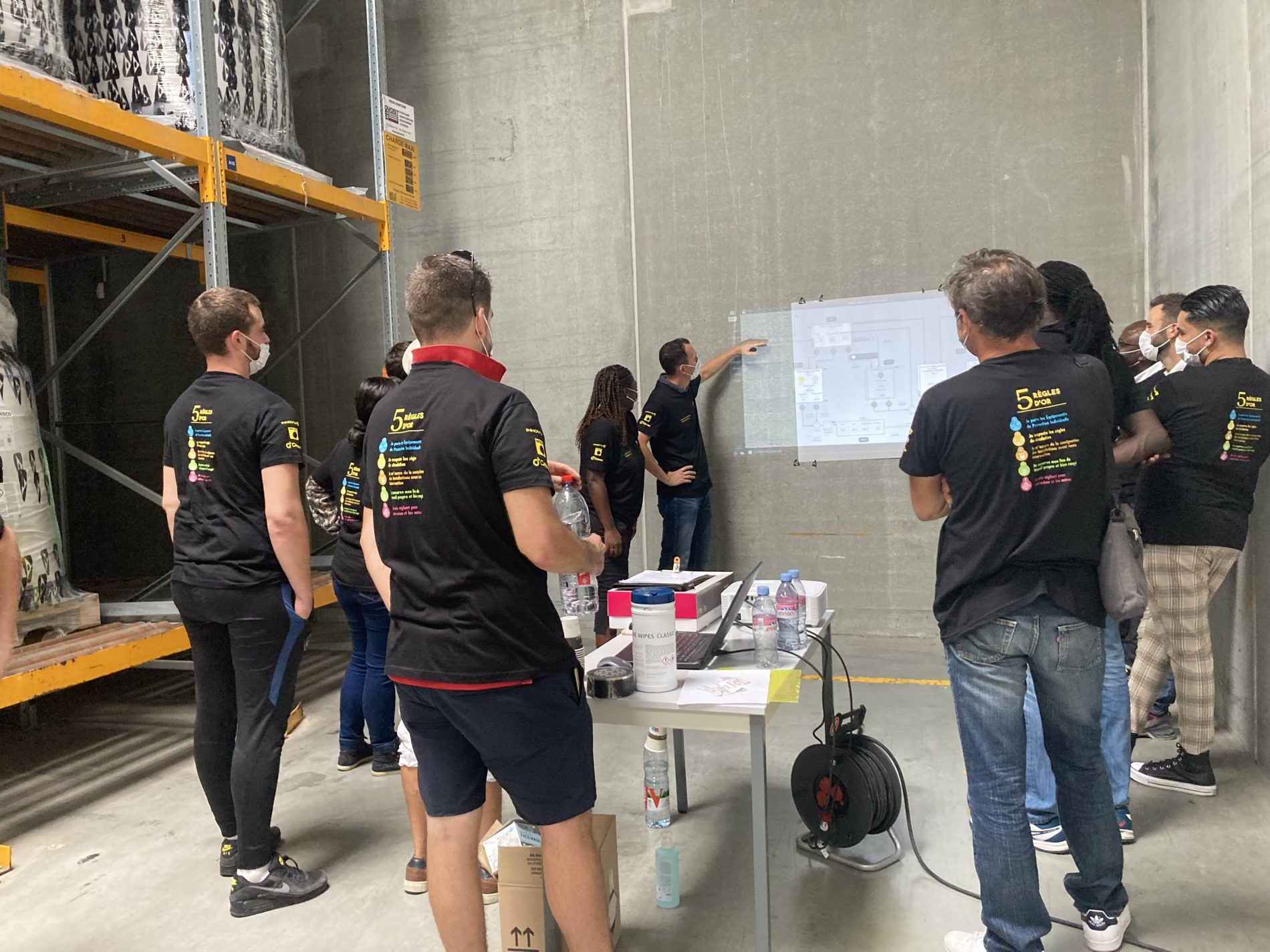 CERTIFICATIONS BELOW CONFIRM THE COMPLIANCE OF OUR PRODUCTION PROCESSES, THE QUALITY OF OUR PRODUCTS, AND OUR PROTECTION OF THE FOOD CHAIN: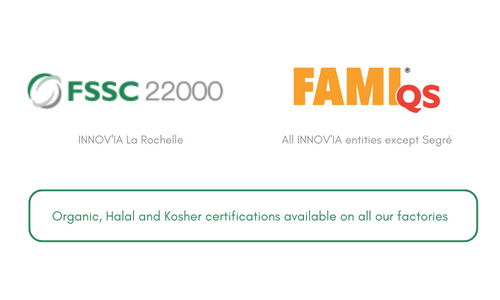 COMMITMENT TO OUR STAKEHOLDERS
A purchasing charter guides the actions and the choice of our service providers. Special attention is given to the fight against corruption.

Relations with our suppliers are healthy and sustainable, we approach them as long terme partnerships.
Being transparent is essential in our business to create a relationship of trust with our suppliers, customers and partners.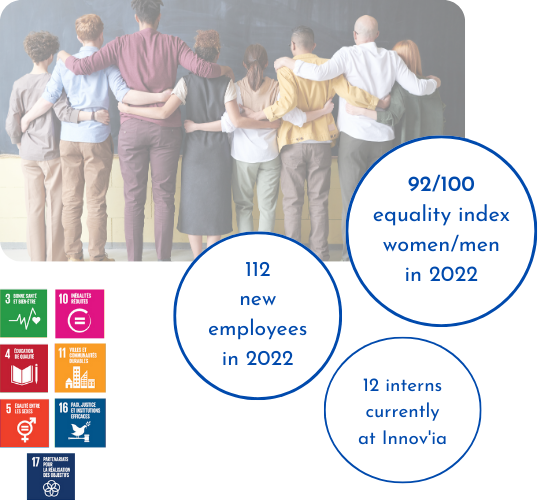 Innov'ia has forged its identity and its singularities through 30 years of history, now shared by 350 employees.
Whatever the job, qualification or function, Innov'ia transmits its specific and unique knowledge to each of its employees.
Training is for us a major and fundamental issue so that everyone can acquire, develop, confirm and adapt their skills.
Our teams work together in a fair dialogue. Listening and caring are fundamental values, as are diversity and inclusion.
As an economic player and local employer, we are committed to participating in local life by supporting various organisations and associations.
BEING PART OF THE LOCAL COMMUNITIES THROUGH PARTNERSHIPS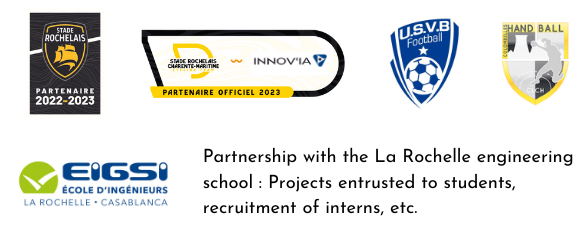 OUR TEAM MEMBERS HAVE EASY ACCESS TO TRAINING
INNOV'IA ACADEMY

An internal school created to train all levels production operators and pilots.
Our Academy is certified Qualiopy  by the ISQ organization, guaranty of quality of our training programs.
INTERNAL SKILLS DEVELOPMENT PLAN

According to their desires and needs, for their current position and their professional future, Innov'ia allows its team members to be trained internally or externally.