INNOV'IA and subsidiaries accompany its customers to develop innovative ingredients by managing projects from ideation to scalable industrial product, within 3 stages of development: from R&I mockups creation (few kg) through microproduction or  industrial transfert to large scale optimized industrial productions (tons).

30 years of innovative galenic and formulation expertises, contributing to new products' creation, respectful for people & environment, bringing new benefits expected by end-users and easy-to-use engineered formulas.
A highly qualified and multi-skilled team (sales, R&I, quality, safety, regulatory, industrials, SC, support functions) works to optimally meet the demands of the customers , either by co-developping or by fully managing the formulation project for the customers accounts.
In the heart of its commitments, INNOVIA is looking to ensure a full fair value chain, profitable, contributing to better use the raw materials, more efficient, less consuming and useful benefits for end-users, often exceeding customers expectations.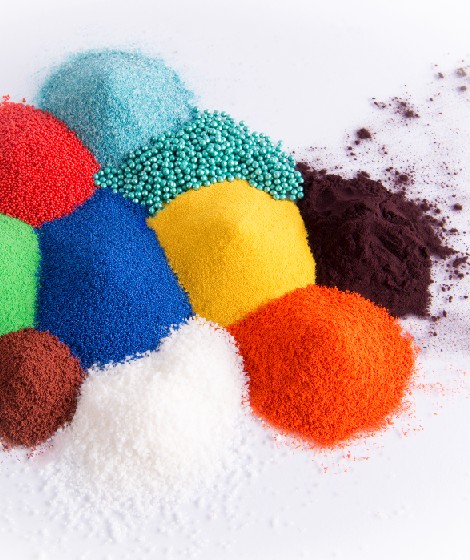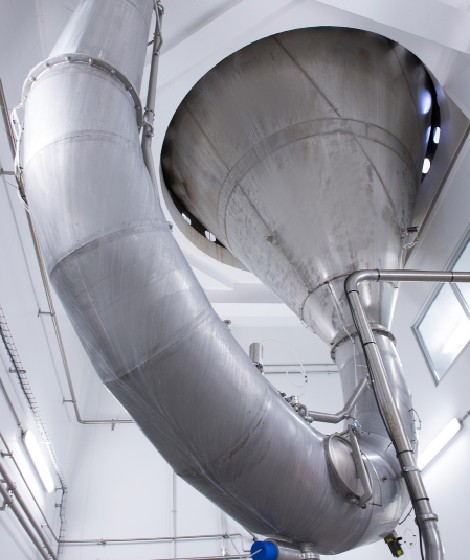 INNOV'IA accompanies its customers for their project with ready-to -use product and turnkey solutions developed through a multi-technologies approach, providing engineered formulas, with a guaranteed and trusted industrial scalability.
INNOV'IA has strong manufacturing tools from pilot workshops to industrial plants, based on multi-technologies, with a robust technical expertise of multi-stages process of new ingredients, from few kg to tons, safely and reliably, on the full value chain.