Microencapsulation in the fields of chemistry and parachemistry
The field of fine and specialty chemicals is constantly evolving since the emergence of strong regulatory constraints which require environmentally-friendly solutions to be developed.
Capsulæ has acquired both skills and expertise in developing new techniques using biodegradable equipments and restricting the use of organic solvents. These techniques can be used in numerous sectors: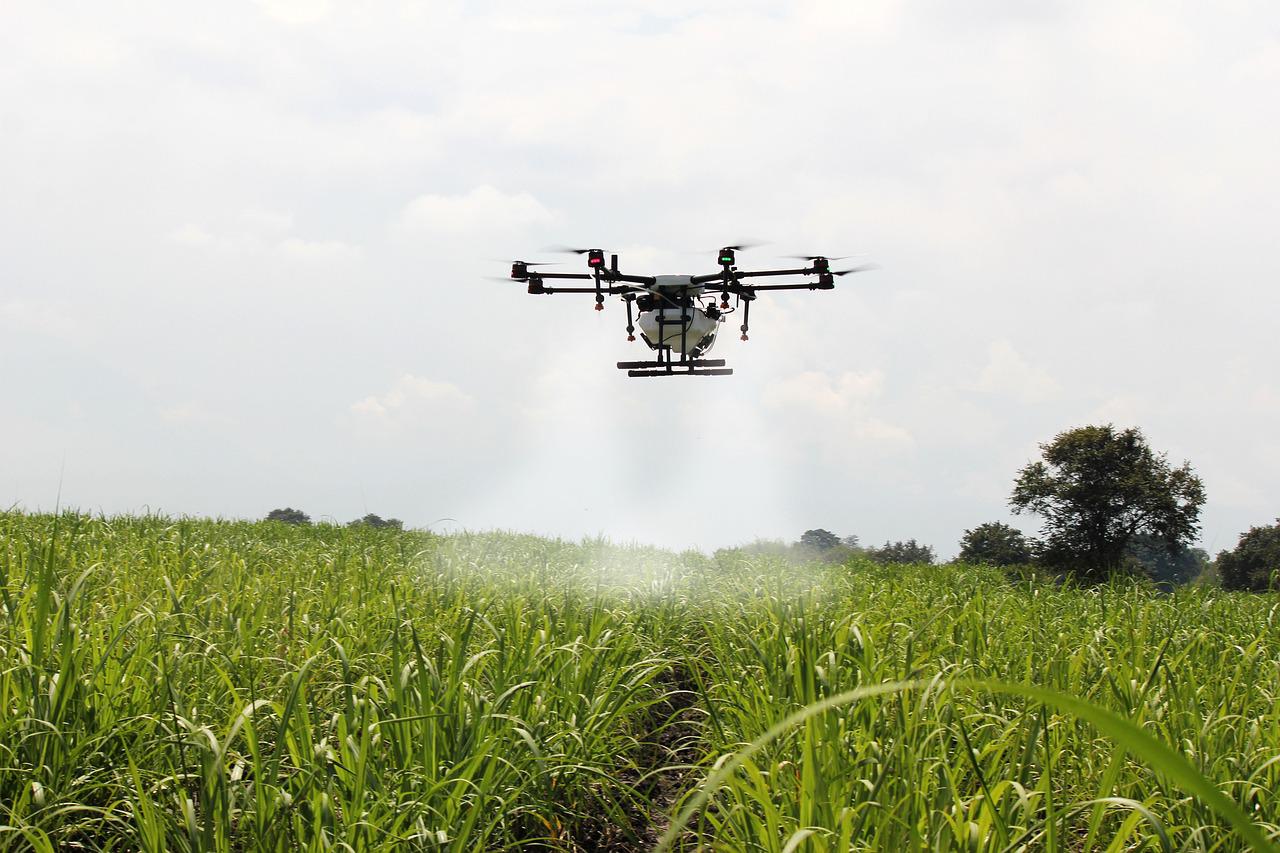 Home and Personal Care
When applied to the cosmetics and detergent markets, encapsulation provides distinct advantages as it enables trapping of volatile compounds, stabilization of active substances and their sustained release, association of incompatible ingredients, as well as a product differentiation.
All these elements constitute determining factors that can develop and improve the performance of products such as:
cosmetic creams
shampoo, toothpaste
soap
shower gels
washing powders and washing-up liquids
household products…
Agrochemicals
Improving products used in crop protection first requires the optimization of the biological profile of the active compounds, a reduction in the product dose, better flexibility for the user and an improved applicability. Within this context, microencapsulation is an undeniably essential and effective process, used for the following compounds:
insecticides and fungicides
herbicides and fertilizers
repellents and larvicides…
Other applications
Whether it is to facilitate the implementation of a chemical, to improve its efficiency, or even to allow its association with incompatible compounds, microencapsulation has applications in an increasing number of markets:
adhesives and sealants
paints and coatings
building and construction materials
self-healing materials
phase-change materials…
Our innovative approaches have already proved to be efficient in solving problems of the chemical industries; they can surely meet all of your requirements too. Do not hesitate to contact us for further discussion!