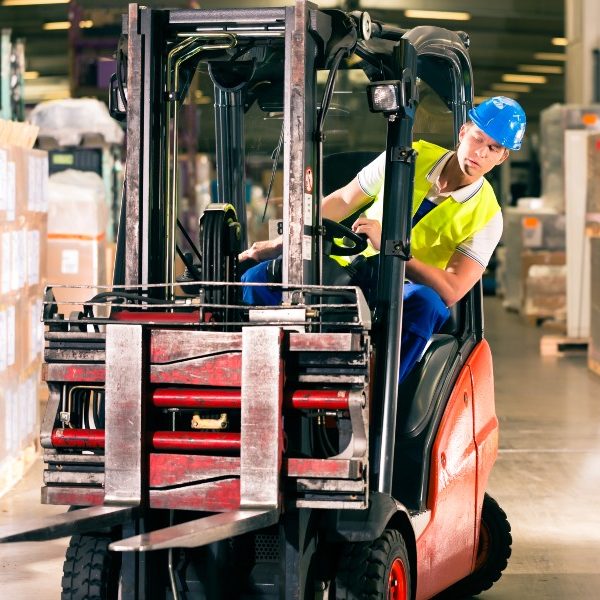 OUR CULTURE
Our teams are recognized for their expertise, and they are passionate about their work.
Our teams make us grow everyday thanks to their commitment.
We have unique know-how. Our ambition is to increase everyone's knowledge and potential. We accomplish ourselves with pride, responsibility and we enjoy ourselves everyday.
For us, the health and safety of people are our top priorities: Safety awareness actions and risk prevention are an integral part of our industrial policy. Our common and shared safety culture is based on a principle of daily improvement to enable everyone to evolve in complete safety on all properties.
OUR HISTORY, OUR VALUES
Innov'ia has built its identity and its singularities through 30 years of a history now shared by 350 employees.
As a European leader, we contribute to the conception, development and manufacture of innovative products for our customers, in the food, baby food, feed (animals), pharmaceutical and cosmetics markets, always with high quality standards.
Driven by a strong industrial dynamic and continuous growth, above all we are a company on a human scale. Committed to our founding values, goodwill and performance, our strength is knowing how to reconcile a strategic vision of secure development with a capacity for rapid decision-making, in the field, as close as possible to industrial matters.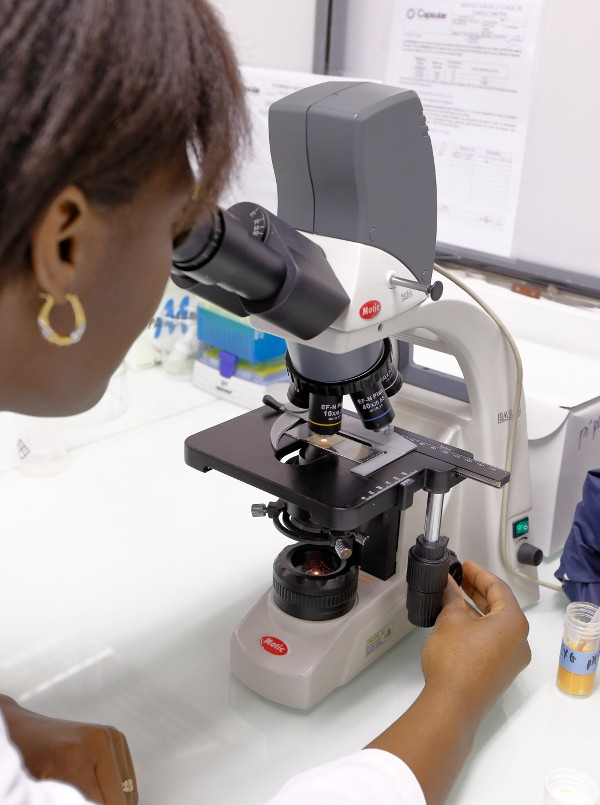 OUR AMBITION : TO GROW KNOWLEDGE AND POTENTIAL
Whatever their job, qualification or function, we pass on our specific and unique knowledge to everyone.
Training is a major and fundamental issue for us so that everyone can gain, develop, confirm and adapt their skills.
We are convinced that the potential of our team members, combined with our know-how, constitutes the main asset of our company. And because each potential is unique, our encounter allows us to grow together. This is why we make every effort to ensure that everyone uses, optimizes and highlights their skills.
We support you in your development thanks to an individualized path that allows you to reveal your potential and grow with us.
Our in-house training school, Innov'ia Academy reflects our passion for a job well done and the pleasure of transmitting a unique know-how that truly adds value to our business disciplines.
Innov'ia Academy is certified QUALIOPI since January 2022, thus guaranteeing the quality of our training.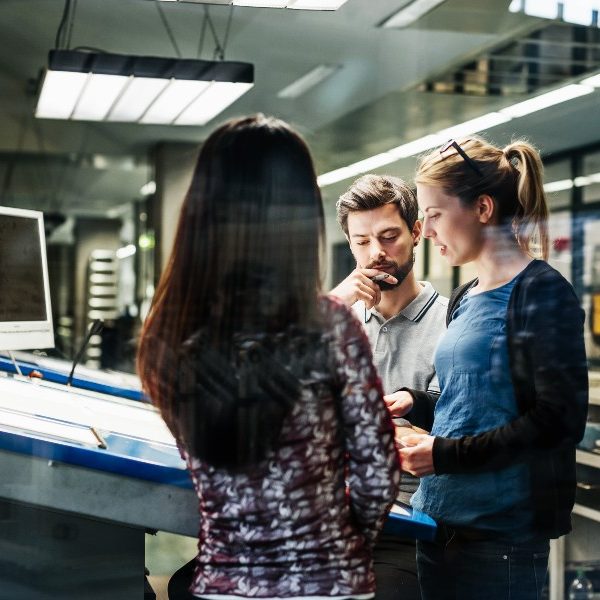 OUR CONVICTION: REVEAL TALENTS TO ENSURE OUR FUTURE
We are committed to giving everyone the opportunity to challenge their limits and develop on a personal level.
We offer you challenges to tackle and offer you attractive career prospects that promote the autonomy necessary for your success.
Our teams work together in a loyal dialogue, where listening and caring are fundamental values, as are diversity and inclusion.
The commitment of our team members is recognized, opens up opportunities for mobility in all the subsidiaries and/or allows them to discover new professions.
OUR RESPONSIBLE COMMITMENT
We are a responsible company, which respects EMPLOYEES / CUSTOMERS / the ENVIRONMENT and contributes to the development of society in general.
We are proud to use science and innovation to serve major international causes, such as the fight against malaria and malnutrition.
We develop the products of tomorrow, more respectful of the environment (biosourced, biodegradable raw materials, favoring short circuits) and design sustainable solutions. Our approach is to make sure the environment is preserved (water-energy-waste-odor-dust) for more respectful productions (recycling of packaging, organic waste treatment, etc.)
We create inclusive work environments, where all team members are listened to and valued for their individuality.