Biotechnologies play an important role in the health industries sector
Biotechnologies play an important role in the health industries sector. They also have an emerging role in the areas of environment, agriculture, food, as well as for the development of innovative industrial processes. In this context, the entrapment of biological materials (cells, peptides, proteins, viruses, micro-organisms…) in microparticles or bioencapsulation is widespread.
Both for the implementation of efficient bioconversion processes and for the protection and/or the effective delivery of sensitive compounds.
Immobilisation of micro-organisms or enzymes
Immobilisation of micro-organisms or enzymes in bioprocesses offers numerous advantages. Including a continuous production (enhanced productivity, a reduction of the operational costs) and an implementation of complex systems (e.g. multi-step enzymatic synthesis).
Encapsulation in biotechnology
Regarding sensitive biological compounds, encapsulation allows not only stabilization during utilization. Also an effective transfer to the target, thus contributing to the development of new therapies and new forms of drug administration in human and animal health (vectorization of active principles).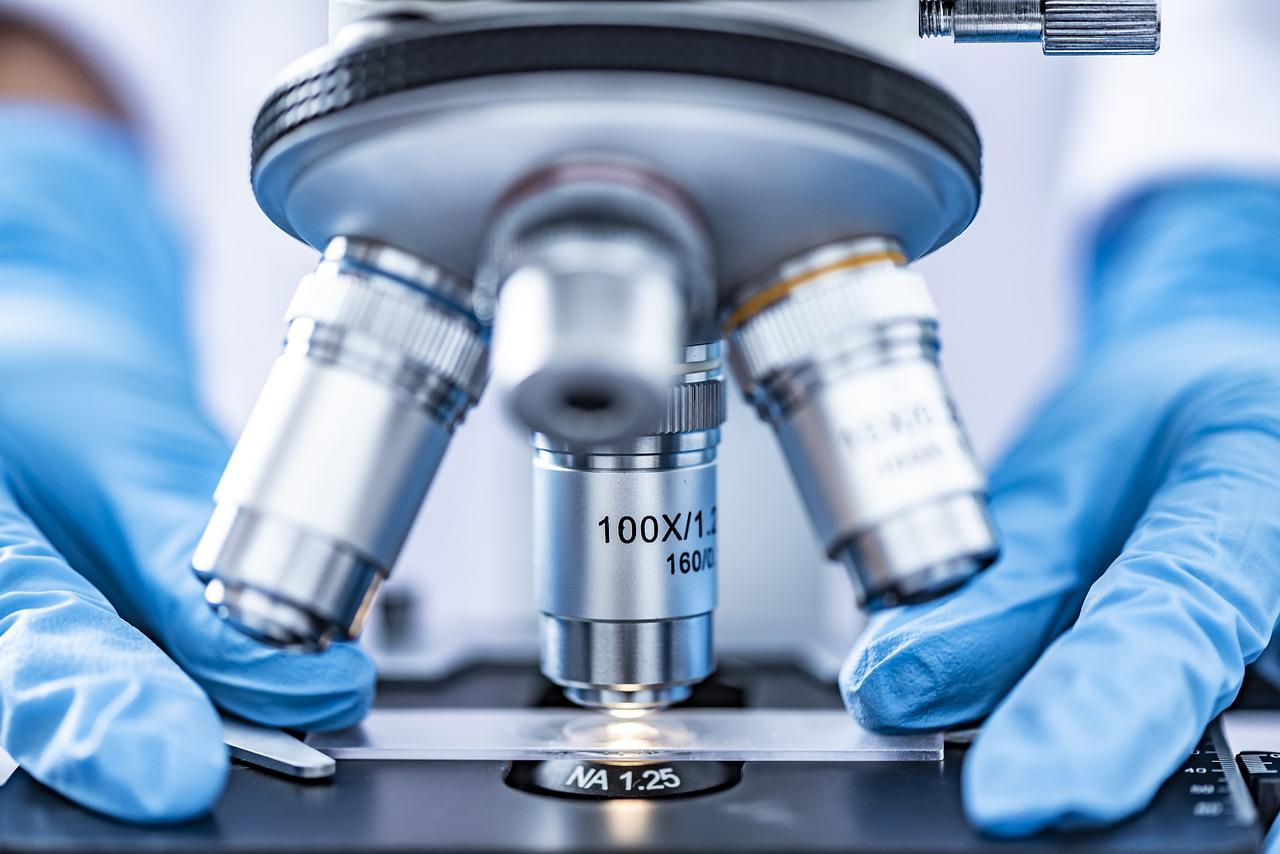 The encapsulation of cells
The encapsulation of cells, cell extracts, enzymes, proteins, or peptides finds applications in a wide variety of areas among which:
Healthcare biotech:
Vaccination
 Artificial insemination (e.g. farm animals)
 Bioartificial organs and cell therapy
Agriculture and Environmental biotech:
Plant biocontrol and bionutrition
 Somatic embryogenesis(artificial seeds)
 Water, soil and air treatment
Industrial biotech:
 Fermented products in food (dairy industry, oenology, brewery…)
 Metabolite production (organic acids, amino acids, alcohols…)
 Valorisation of biomass and by-products from the industry
Our innovative approaches have already proved their effectiveness in developing advanced technologies for biotech applications; they will probably meet all of your requirements too. Do not hesitate to contact us for further discussion!